Leave us your email address and we'll send you all the new jobs according to your preferences.
Jobs from
Cobalt Recruitment.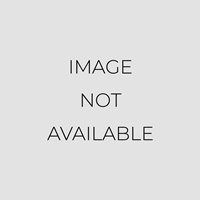 Posted 1 hour 42 minutes ago by Cobalt Recruitment.
Real Estate & Property Jobs
Cobalt is representing a property investment business as they seek to add to their Facilities Management team across the London.A bespoke real estate ...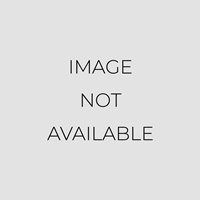 Posted 1 day 8 hours ago by Cobalt Recruitment.
Banking & Financial Services Jobs
Manchester, United Kingdom
Cobalt is working alongside a leading property brand in the residential sector as they are on the lookout for a Senior Compliance Manager as a result ...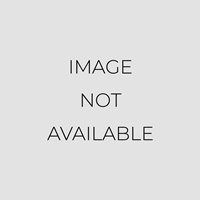 Posted 1 day 10 hours ago by Cobalt Recruitment.
Birmingham, United Kingdom
Resident Services CoordinatorBased BirminghamUp to £23,000My client, an international and multi-award-winning property agency, is seeking a Resident ...