Leave us your email address and we'll send you all the new jobs according to your preferences.
Jobs from
Cabot Learning Federation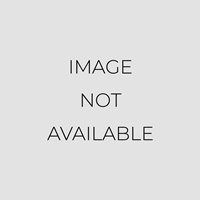 Posted 5 days 1 hour ago by Cabot Learning Federation
I.T. & Communications Jobs
Not Specified, United Kingdom
We are looking for a Behaviour Support & Intervention Lead to join our supportive and talented team at Digitech Studio School. We are a diverse multi-...